Best Executive Rooms | Deluxe Room in Ahmedabad – Hotel German Palace – Hotel Rooms Contact – Inquiry -Deluxe hotel Room in Gandhinagar Near Airport Highway Ahmedabad
Deluxe Room Near Airport Road, Hotel Rooms Contact – Inquiry Nearest at Mahatma Mandir, Udyog Bhavan, Infocity, TCS, Koba Circle Highway, Swaminarayan Temple, PDPU, GIFT City, Apollo Hospital, Sabarmati Ashram, IndextB, SG Ring Road, Apollo Hospital, railway Station, Koba Circle,  Ahm-Baroda Express Highway, indroda Park Near by Best Deluxe Rooms in Gandhinagar Deluxe Hotel Room Near Apollo hospital, Airport Road, Vadodara Express Highway, Hotel Rooms Contact – Inquiry PDPU Near Executive Hotel Room in Ahmedabad
Best Executive Room or Deluxe Hotel Rooms in Ahmedabad Hotel, Near Airport Road Gandhinagar Hotel Rooms Contact – Inquiry
Executive Hotel Room in Ahmedabad Deluxe Rooms Looking for Hotels in Ahmedabad Airport Circle – Search from Hotels in Ahmedabad in near by locations. ..10 mins from Ahmedabad Airport.
Book Deluxe Room in TripAdvisor
ROOM OVERVIEW
Deluxe Room
The Deluxe Rooms are equipped with modern day facilities and par excellence services. Aesthetically designed , a perfect blend of impressive decor. Spread across two floors , dedicated to the discerning corporate guests.
For more Details Call now: +91 8141701111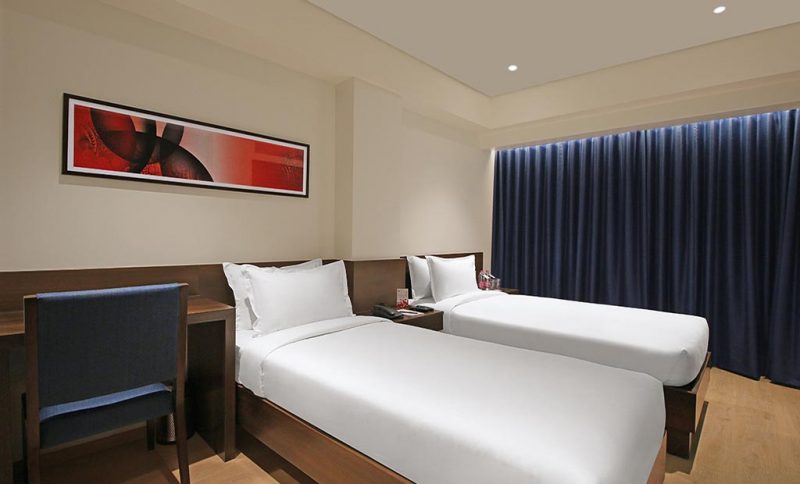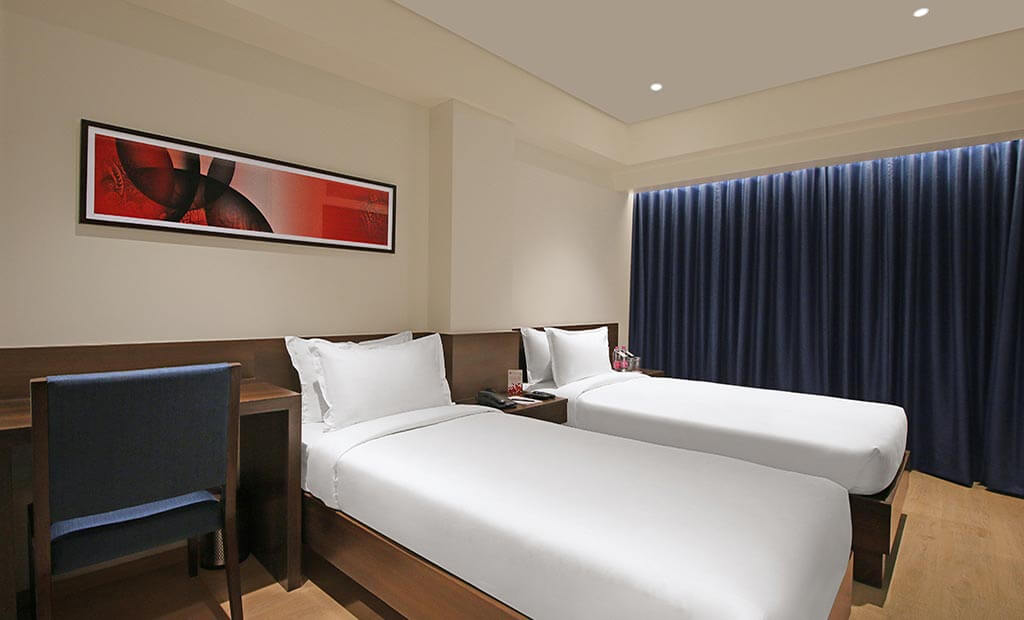 HOTEL GERMAN PALACE
Deluxe Room Amenities
Airport & Railway Station Transfers

Local Office Drop Facilities

Single Bed / King Size Bed / Twin Bed

Individually Controlled Air Conditionings

Complimentary Direct Access Internet

Complimentary Direct Access Internet

LCD Television
Electronic Door Locks

Satellite Entertainment and New Channels

Wooden Flooring Rooms

Complimentary Data Port on Telephone

Separate Luggage Area with Luggage Rack

Daily Complimentary News Paper

Complimentary Tea / Coffee Maker In Room
24 hour Hot / Cold Water in room

Power Sockets in Rooms

24 hour In-Room Dining Facility

Complimentary Eco Friendly Bath Supplies

Complimentary Ironing Board on Request

Complimentary 2 Packaged Water Bottles
OTHER ROOMS
Discover More
Best Executive Rooms | Deluxe Room in Ahmedabad – Hotel German Palace | Hotel Rooms Contact – Inquiry Deluxe Hotel Room in Ahmedabad
Deluxe Room Near Airport Road, Nearest at Ahmedabad-Baroda Express Highway, info-city Near by Best Deluxe hotel Rooms in Gandhinagar Executive Hotel Room in Ahmedabad.